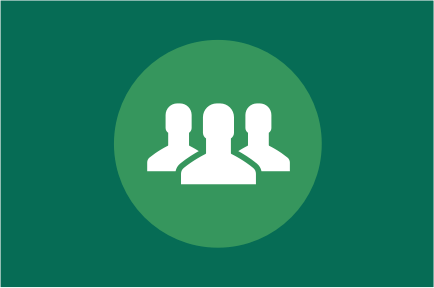 Customized Training For Your Organization
Customizable on-site and off-site training for your organization
Trainings are customized based on your organizational communication needs.
1 hour – 3 full days

Groups of 5 to 20 professionals

All trainings are highly interactive, practical, and fun. (Because of the interactive nature and the challenge presented to participants, the trainings tend to add a team building element in addition to all the practical and valuable skills learned)
Get a no obligation consultation: Once we have an idea of what you need we can give you specific recommendations. Call us today 415.738.7707 or Contact Form below.
Most Requested Topics
Magnetic Delivery Full Day Boot Camp
Magnetic Storytelling Full Day Boot Camp
Magnetic Presentations Full Day Boot Camp
Magnetic Improvisation Full Day Boot Camp
Or a customized combination of the 4 boot camps above
We do other programs too
Contact us and we will build a program just for your organization.
You'll work directly with a MagneticSpeaking consultant to design exercises and interactive activities to address your organizational communication challenges and goals and get you measurable results.
All Trainings are hands-on, interactive and incorporate one-on-one coaching for participants.
Other customized public speaking trainings for your organization
Fundamentals of Presentations: Present with Confidence, Credibility, and Clarity
Media Training: Present For The Camera and the Media
Sales Presentations: Present To Sell and Close Deals
Business Presentations: Present To Influence and Motivate
Technical Presentations: Present to Inform and Engage
From marketing and sales to high-tech and engineering, we have the right skills, methodology and experience to customize powerful, engaging and highly valuable trainings for your organization.