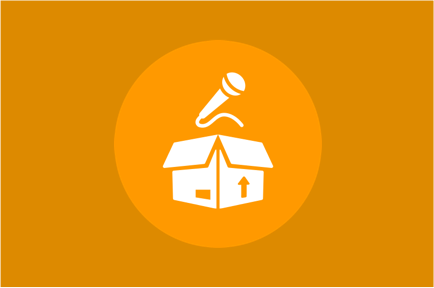 Public Speaking 1hr-Class
$50 – Try first class for free
Become a stellar presenter, influencer and leader in a weekly one-hour class
Classes are held every Monday, Tuesday and Wednesday at 6:00 pm-7:00 pm and every Tuesday at 8:30 am-9:30 am (pick your date and sign up below)
406 Brannan St, San Francisco, Ca (next to Oracle Park) 
Topic for 8/26 – 8/28:
Keep Calm and Carry On, Regardless of Your Audiences' Reactions 

Maybe it's a yawn, a look of boredom, an interruption, even a huge smile. There's lots of "feedback" when you're speaking to a group, which is important to notice. But if you speak in meetings or especially to leadership teams, you can't be thrown off by every facial expression or thing happening in the room.
This week, you'll learn to keep your poise, say what you want to say and build "executive presence."
Limited Seating: 12 Max
Class Takeaways:
Become the best speaker, presenter, and communicator in your organization.
Think faster on your feet and never be thrown off
Loosen up and become more natural
Be clear and precise when articulating your thoughts
What To Expect:
Learn a powerful technique or framework
Apply it immediately in front of other students
Get feedback in a safe and supportive environment
>> Your first class is complimentary  – Just RSVP for free above
>> If you are a returning attendee, please add the class to your cart and checkout.
We look forward to seeing you in the class. 
** Please add the class to your calendar after you RSVP due to limited seating.  We are counting on you to show up!