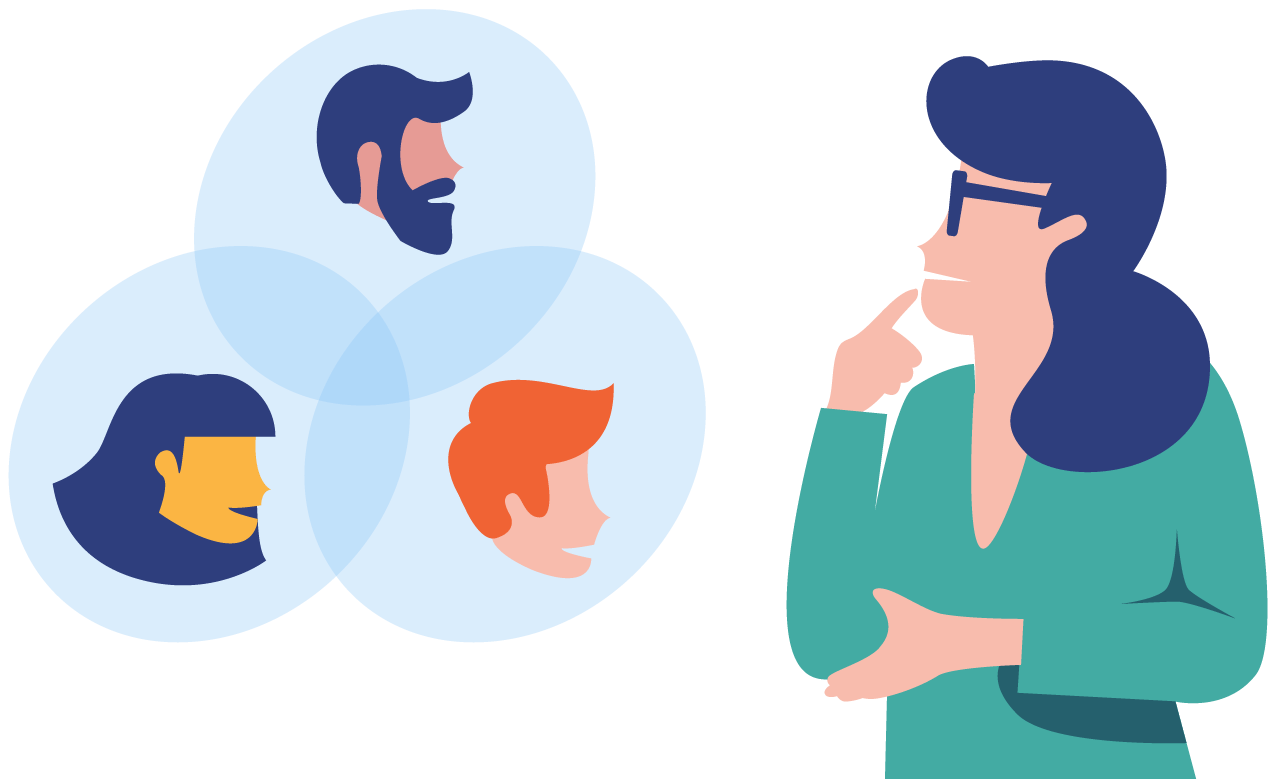 We are happy to inform you that we are accredited by the International Accreditors for Continuing Education and Training organization (IACET). IACET is recognized internationally as a standard development organization and accrediting body that promotes quality of continuing education and training.
By attending any full-day bootcamps, 1-hour classes or private coaching sessions, you are eligible for CEUs.
Requirements for Receiving CEUs: To receive the CEU credits for a training, you must stay the whole training, practice each of the modules and achieve the learning outcomes. The same applies for 1-hour classes and coaching sessions. 
How to Get Your CEU Transcript

If you would like to get a certificate with your CEUs, please e-mail support@magneticspeaking.com with the following so we can retrieve your file:
1) Your full name
2) Any e-mail addresses associated with your account with us
3) Photo of your driver's license (to prove identification) 

Your name must match the record we have on file and we will not release your transcripts to anyone but you. Please allow up to 1 week for processing time. 
If you would like us to release your transcripts to a university, company, etc., please include the following in your email:
4) Names of the organizations along with mailing address or e-mail address you'd like the records sent to 
5) The following statement: "I hereby give my consent for Magnetic Speaking to release my records to the above organizations." 
Credit Breakdown

You get credit for "contact hours" in the training (this excludes breaks, anything unrelated to the content of class). CEUs are assigned at .1 credits per contact hour
Below are the standard calculations for our trainings. Credits subject to change based on training changes - you will be informed of this if so. 
1 Bootcamp (Full-day training) = .65 CEUs
1-Hour Public Class = .1 CEUs
1-Hour Coaching Session = .1 CEUs
Half-Day Training = .3 CEUs