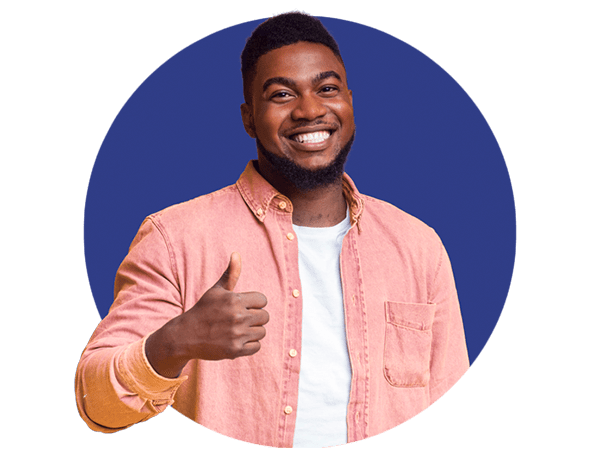 Run Effective, Productive and Engaging Meetings at Work
Run Effective, Productive and Engaging Meetings at Work
Limited Seating Training to maximize your learning experience. Seats go fast.
Most corporate meetings are boring, uneventful, unfocused, full of interruptions or lack participation. Turn that around by learning what to do before, during and after your meetings.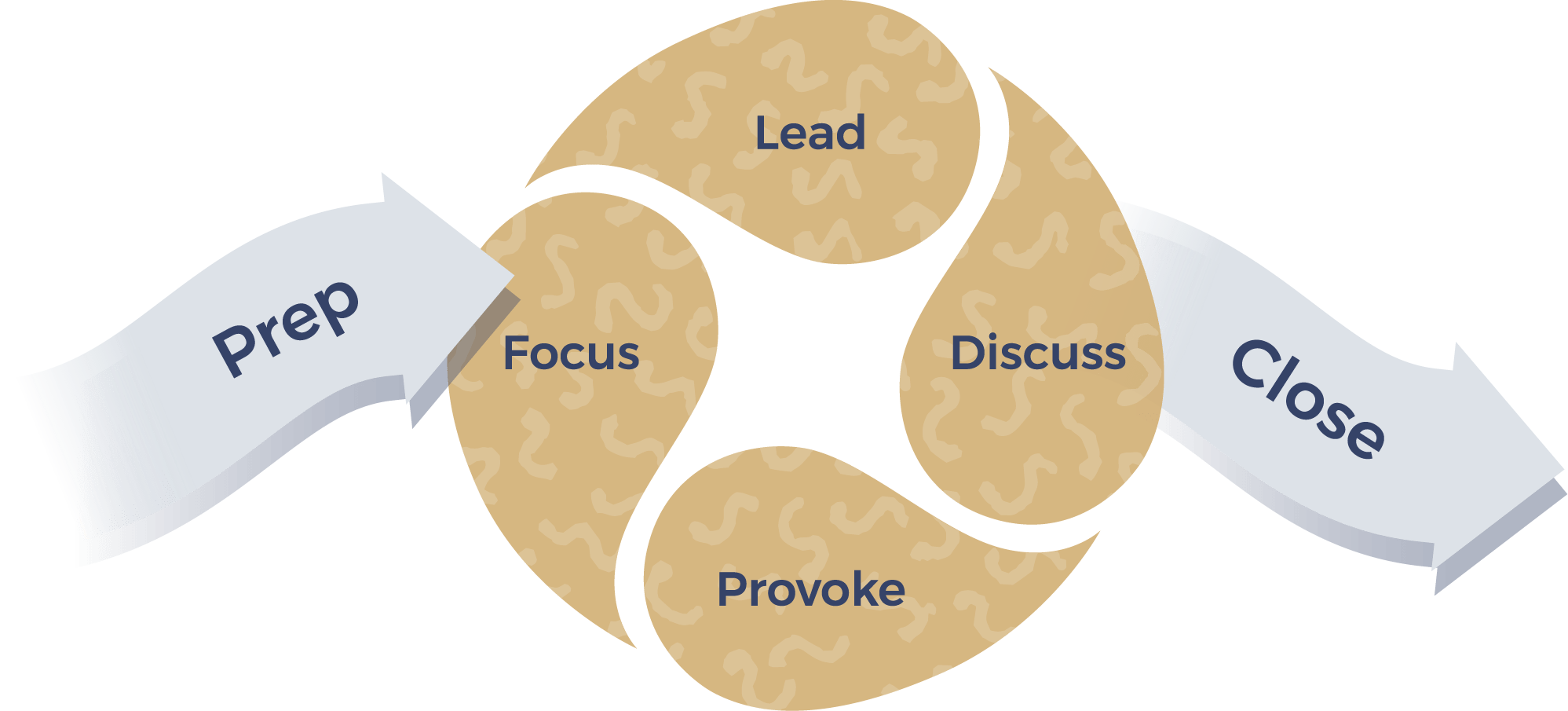 After the training, your meetings will have clear outcomes, get people participating and be a great use of everyone's time. You might even end up with less meetings!
Some Behavioral Takeaways
Take home the "3-Phase Facilitation" reference book with frameworks and techniques for each phase of your meeting.
Training Structure & Flow
Set your stage with the right outcomes and audience 
Use the "Alignment Matrix" to align your meeting at the strategic level of the organization
Apply the "Introduction Formula" to start your meeting with clarity and authority
Practice 
Learn the 4 key facilitation skills you need for any meeting
Interrupt "over-talkers" gracefully to get the meeting on track
Keep the meeting on track with "production language" 
Get "under-talkers" to participate and add their opinions to the discussion 
Take charge by synthesizing the key decisions, outcomes and insights at the end of the meeting 
Practice 
Utilize a simple, methodical framework for continuous improvement 
Build your meeting management discipline 
Ensure accountability with clear owners and timeline
Time
9:00 a.m. - 2:30 p.m. Pacific Standard Time (PST) with a one hour break for lunch
Availability
10 SEATS ONLY. Class size is limited to give you maximum attention and practice time.