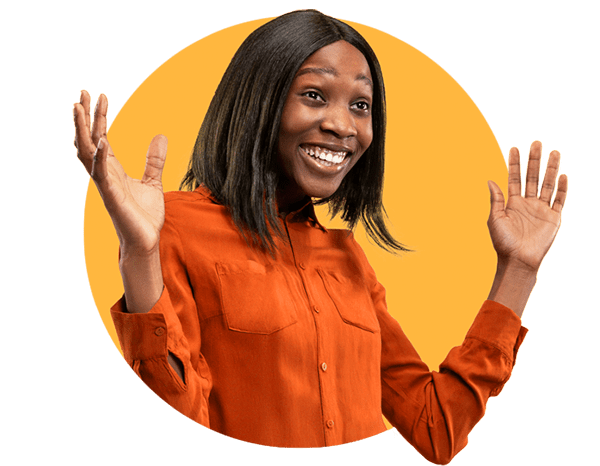 Go Beyond Data to Connect and Influence
Go Beyond Data to Connect and Influence
Limited seating training for maximum practice time and instructor attention. 
Discover how to sell ideas, products and processes without sounding pushy or salesy. Learn different business story types, story structures and delivery techniques to make meaningful points.
Harness the power of 6 different story-types you need to tell at work. Learn to be relatable, share successes, educate your listeners and be memorable.
Some Behavioral Takeaways
Take home the "Storytelling for Business" reference workbook with storytelling frameworks and delivery techniques.
Training Structure & Flow
Share a coherent personal story about yourself in less than 2 minutes (and share the appropriate level of information)

Relate yourself to new groups at work or during interviews and talks

Draw everyone in with 2 delivery techniques

Practice presentation with optional video feedback
Use the Customer Success Story to show customers & colleagues how you can help them

Handle objections and skepticism skillfully 

Practice 
Learn the Study Story to share research insights 

Share detailed information to those outside your subject expertise 

Influence the analytical folks in the room

Make your story visually appealing with a movement technique
Practice 
Lead meetings or discussions with Lessons Learned and Hope/Inspiration Stories  

Take your experiences and make them into concrete lessons others can learn from 

Learn a technique to make your stories compelling (and avoid stories that sound too linear) 

Use your body language to convey emotion

Practice 
Location
Zoom Video Conferencing or our San Francisco office
Time
9:00am to 2:30pm PST/ 10am to 3:30pm MST/ 11am to 4:30pm CST/ 12pm to 5:30pm EST with a one hour break for lunch 
Availability
10 SEATS ONLY. Class size is limited to give you maximum attention and practice time.