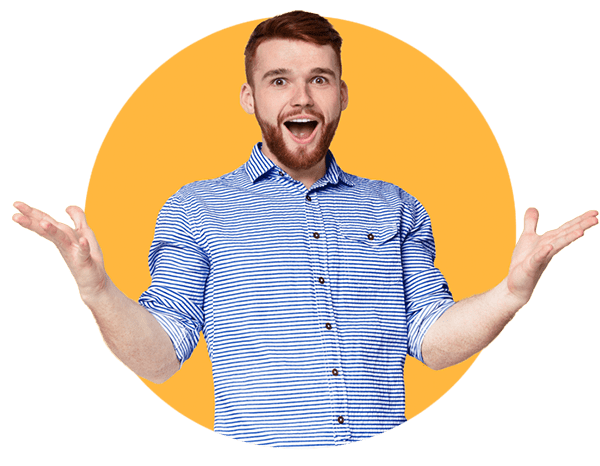 Craft Executive-Level Narratives in Less Time
Craft Executive-Level Narratives in Less Time
Limited seating to maximize individual coaching and practice time. 
Rely less on Powerpoint slides, create persuasive content and weave a cohesive story when you present your ideas. Our "Bucket System" is flexible and quick to implement for a diverse set of professionals.

Implement a 7-step organizing framework for clear, concise messages whether you're speaking for a few minutes or delivering an important presentation. 
Some Behavioral Takeaways
Take home the "7-Step Blueprint" reference workbook and a draft presentation you've received feedback on.
Training Structure & Flow
Think like an executive about a presentation
Set your presentation "North Star" to prioritize your goals
Break your content into digestible pieces and modules
Practice 
Learn the 4 "thinking styles" audience theory for maximum audience attention 

Implement the "Introduction Formula" to set the stage 

Introduce your content succinctly without getting lost in the details 

Practice 
Use the "SEED" framework to prioritize important ideas 

Learn the systematic and combing approach for quickly creating content 

Weave cohesive narratives that are both credible and memorable 

Discover creative ways to persuade beyond data and reasoning 

Practice 
Wrap up your ideas efficiently 

Be assertive about your requests for decision-makers 

End with clear calls to action

Practice 
Use the "iterative approach" to practice 

Rely less on scripts and stop memorizing every line
Location
Zoom Video Conferencing or our San Francisco office
Time
9:00am to 2:30pm PST/ 10am to 3:30pm MST/ 11am to 4:30pm CST/ 12pm to 5:30pm EST with a one hour break for lunch 
Availability
10 SEATS ONLY. Class size is limited to give you maximum attention and practice time.