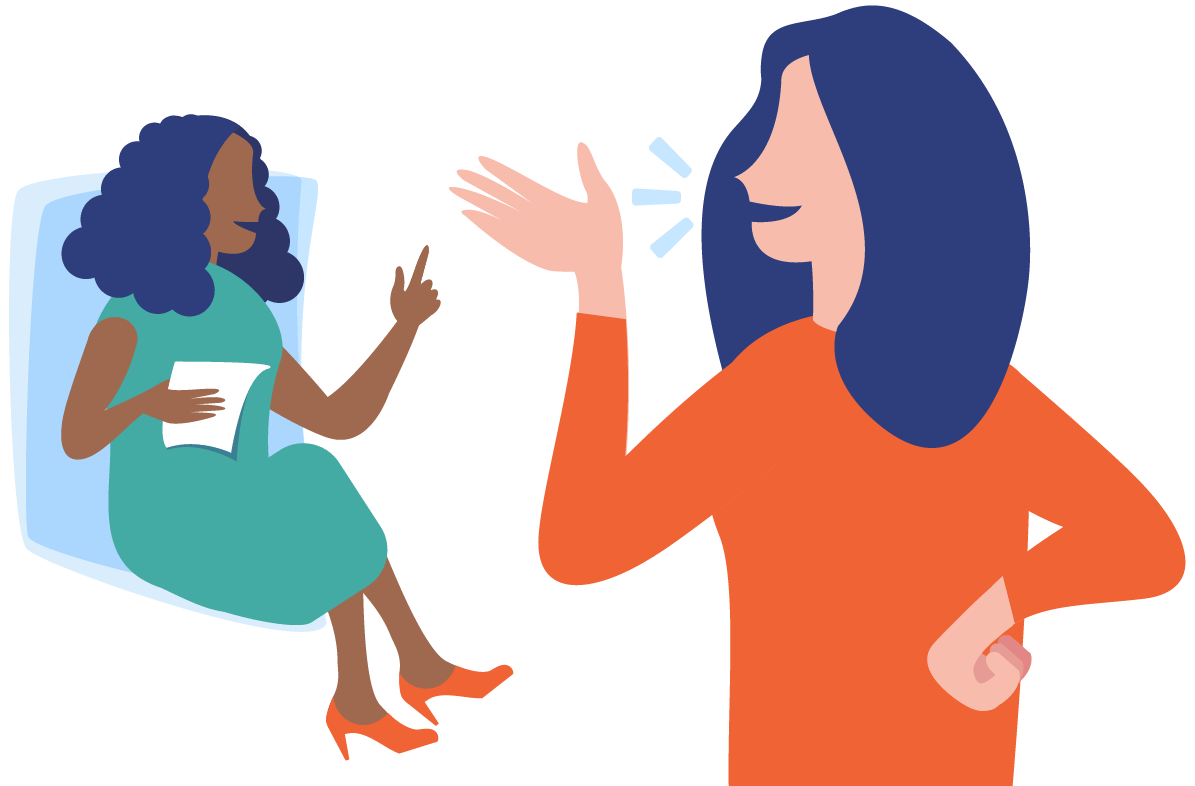 Nail your interviews, presentations, panels and more with the help of an expert coach
Nail your interviews, presentations, panels and more with the help of an expert coach
Coaching is tailored specifically for each professional based on skill-level and need.
On average, clients get their desired results in 3 sessions (1-hour each) for short-term goals such as a big presentation coming up, an interview or a pitch deck. For professionals or executives with long-term development needs, we'll create a customized coaching package for you. Some of our most committed clients have worked with us over many years.
Typically, the first session starts with an assessment of needs/gaps and then moves into the priority areas for the rest of the session. The following sessions are a deep-dive to improve the most pressing gaps from delivery, structure, storytelling, impromptu and/or comfort level. Rehearsal and feedback happens continuously throughout the sessions to make sure you shine during your big moments.
3 Steps to Start
1-on-1 Coaching:
Schedule a free consultation

Get a customized recommendation from a training specialist

Schedule your first virtual or in-person session