Learn to Communicate Clearly, Command Attention and Get Your Point Across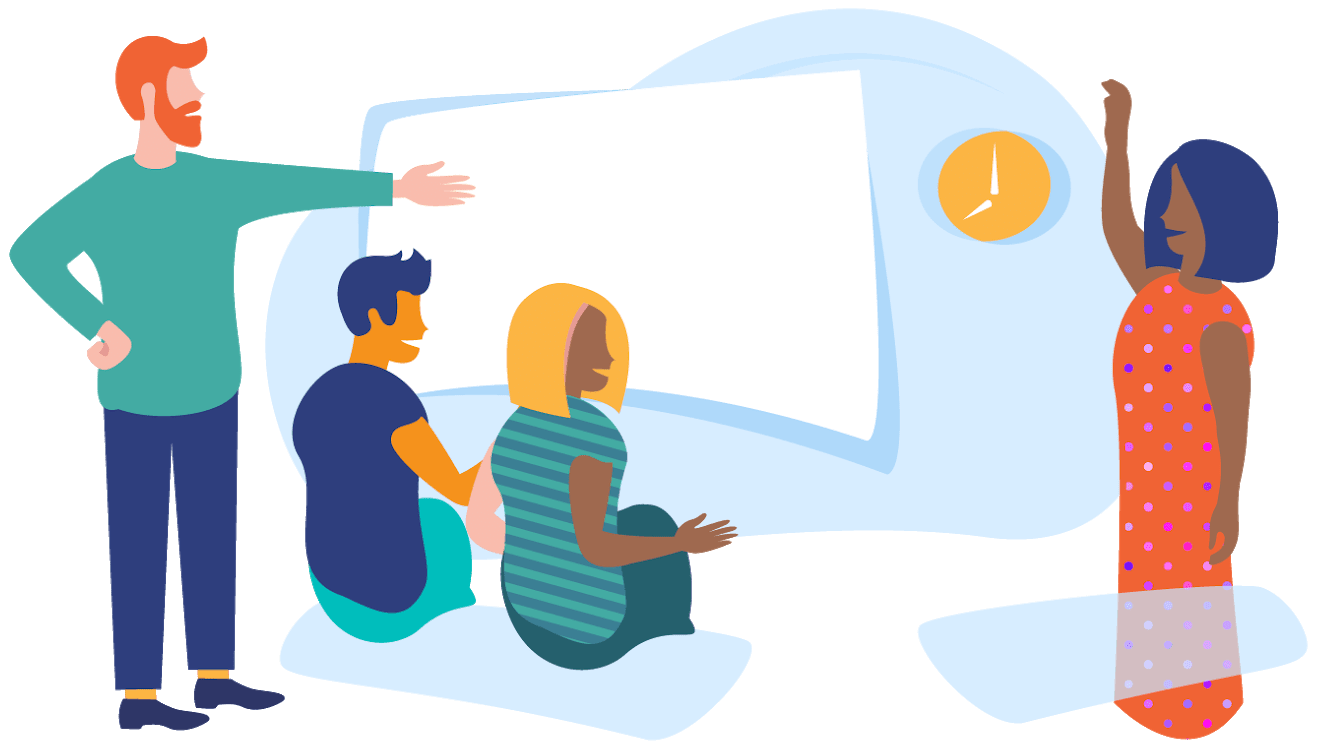 LIVE, Online Public Speaking Classes for only $50!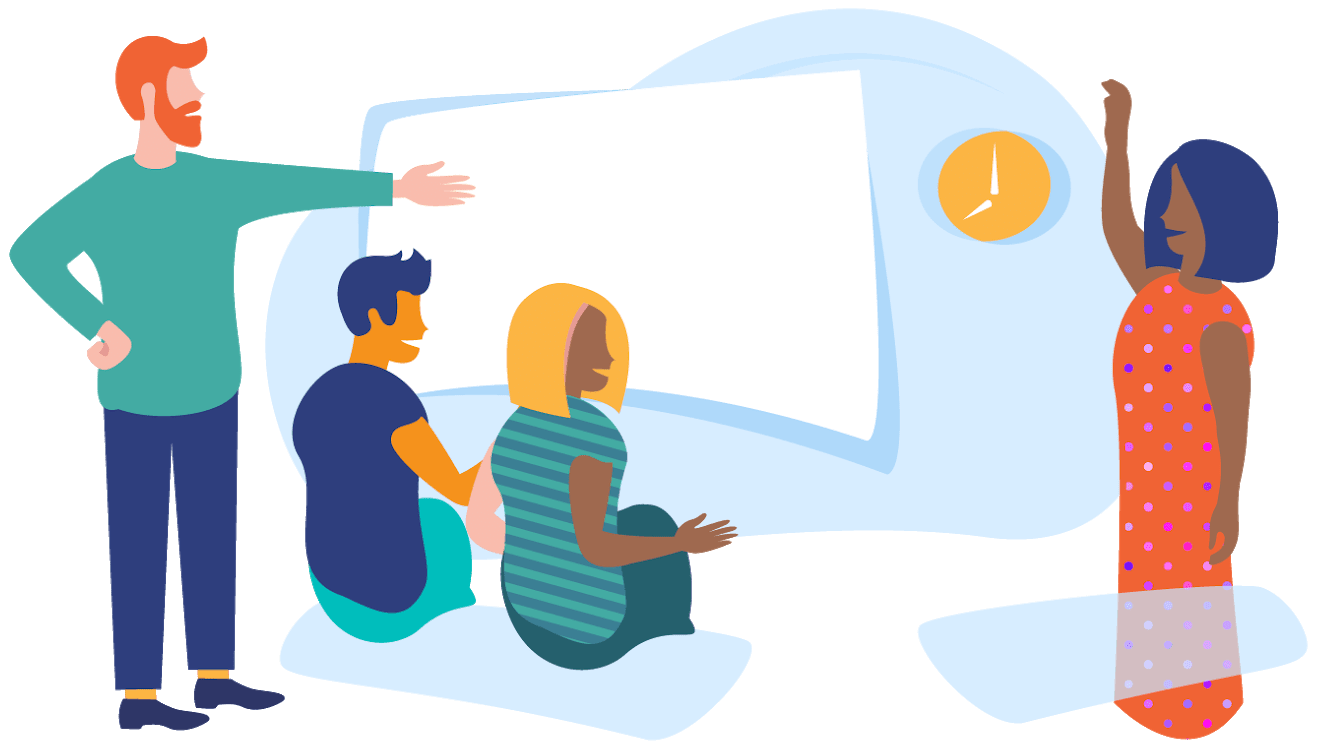 Take Control of Your Professional Life
Improve your communication skills for important work situations: 
Articulate your ideas on the spot 
Speak at a strategic level when communicating cross-functionally 
Provide powerful project updates 
Control your body language for influence and authority 
Tell business-relevant stories to make a point 
and much more...
Start by coming to a practical and interactive class that gets you results immediately. You'll learn from an expert coach who's worked with hundreds of professionals who struggle to voice their ideas clearly.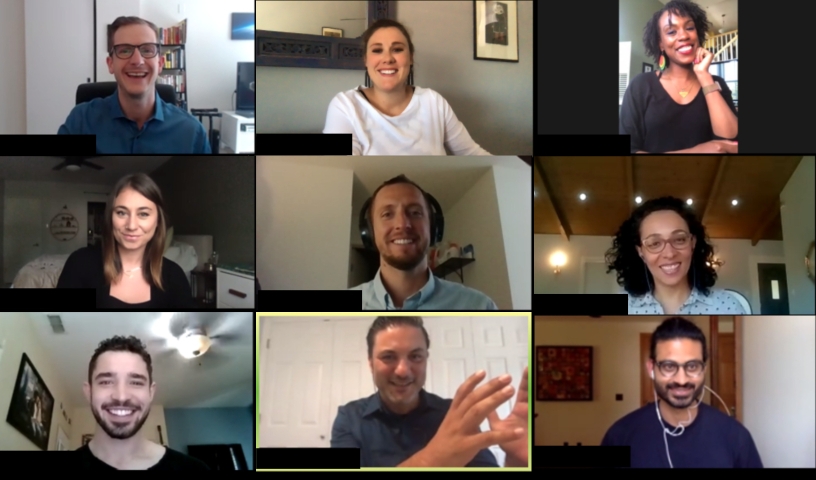 Get Tangible Results Every Class
Public speaking is like getting in shape. When you have clear exercises and feedback, you'll make progress.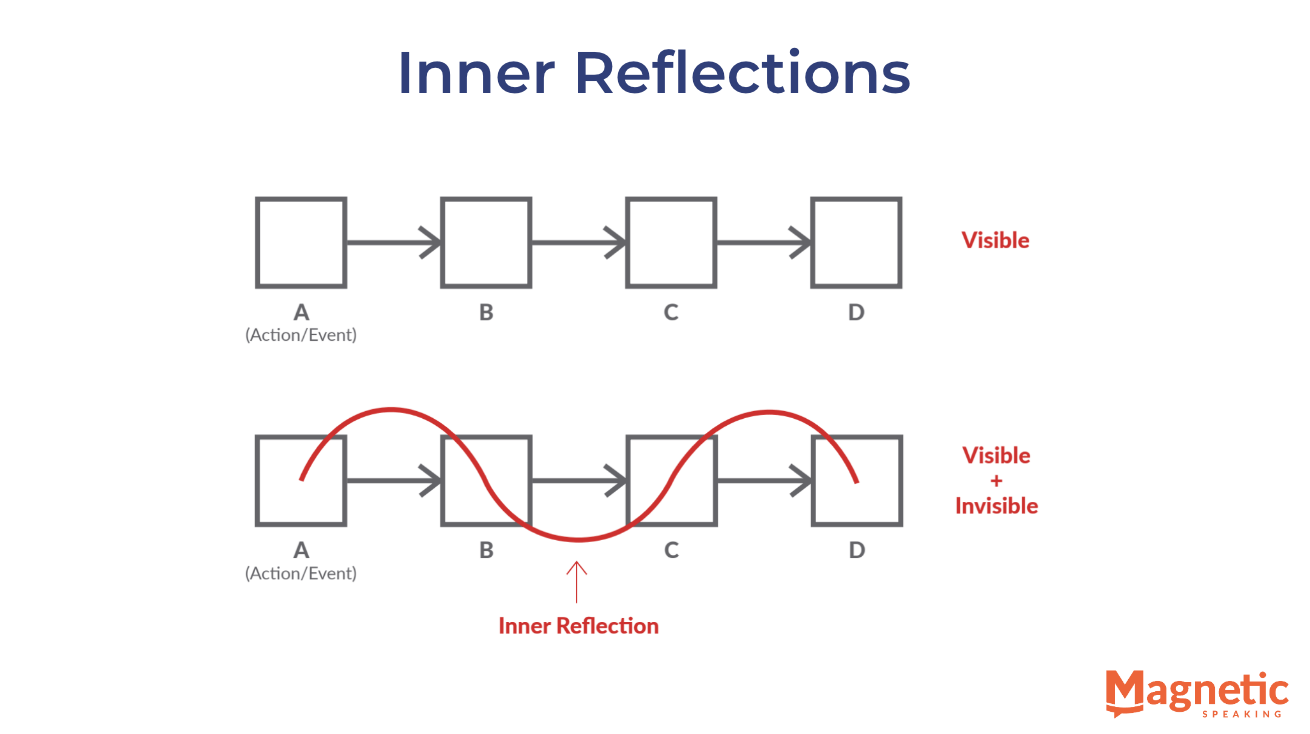 Learn a New Framework Each Week
Dozens of structures and techniques to use in presentations, meetings, and important conversations.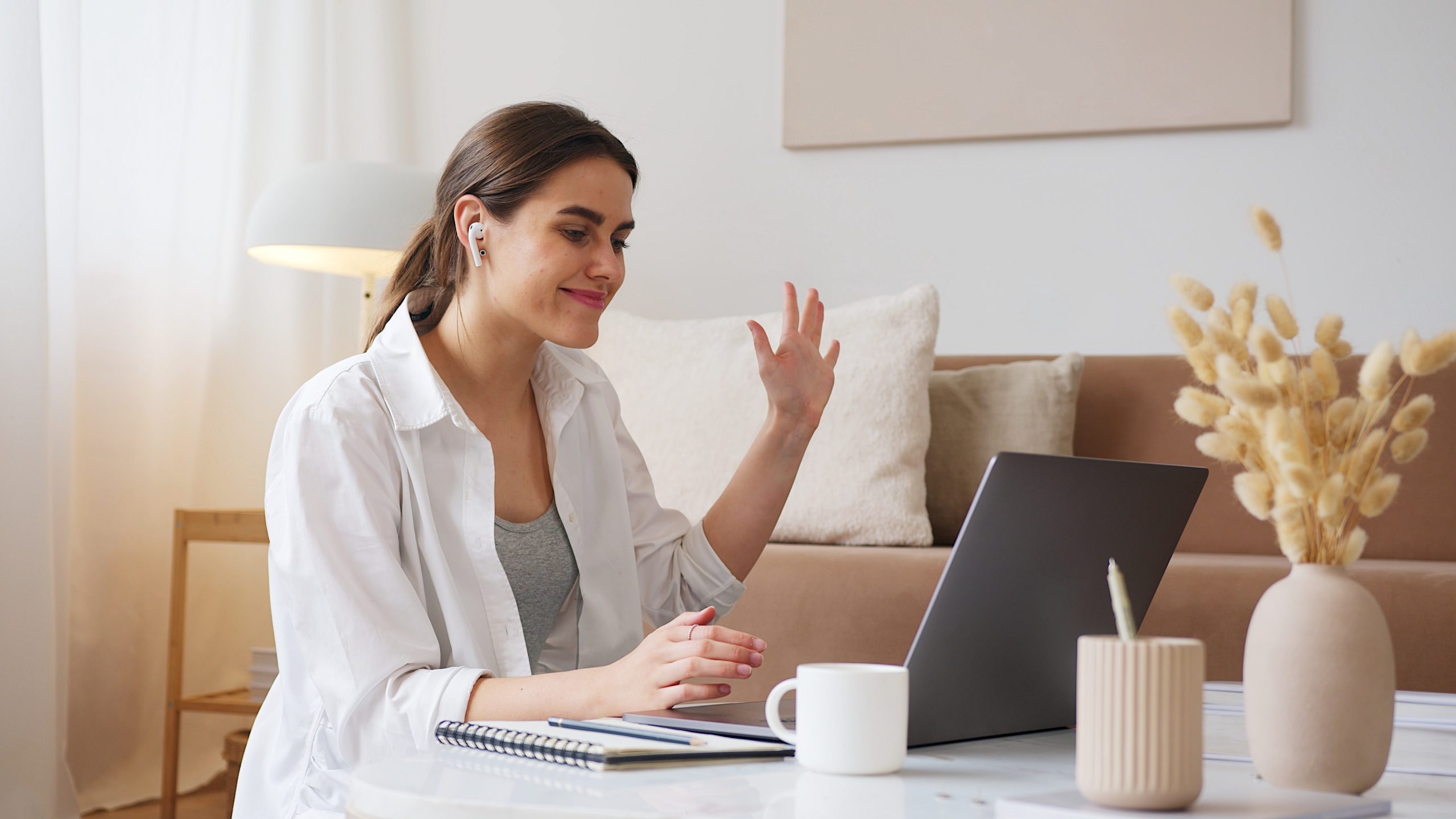 Practice Immediately in a Live environment
Forget taking notes the whole time - theory is not enough. Try new skills in front of professionals just like you, so you're ready in front of co-workers. 
Get Real-Time Feedback from an expert coach
Learn your strengths & weaknesses in a safe environment from an expert. Know how to use each framework well. 
This Week's Topic:
The Independence of the Speaker in You
$50 Per Class
This is a live class that meets via Zoom. All times are Pacific Standard Time (PST). 14 seats MAX per class.
This is a live class that meets via Zoom. All times are Pacific Standard Time (PST). 14 seats MAX per class.
Join Thousands of Smart Professionals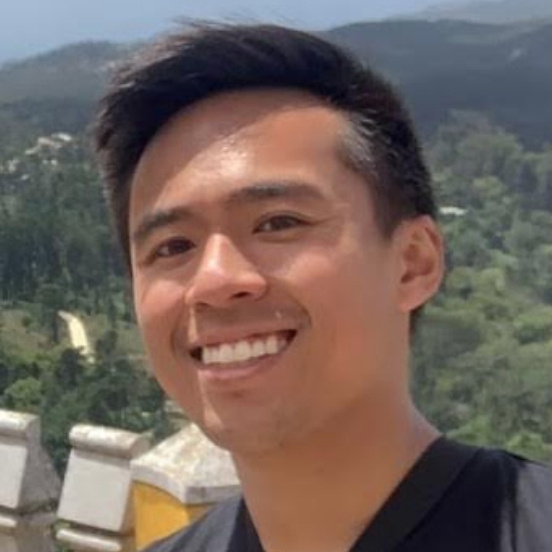 "I learned so much in an hour. I decided to attend it again, which made me more aware of delivery and speaking practices that I noticed top speakers at Dreamforce use the next day. Since then, I've signed up for some of their 1-day trainings. Public speaking has never been more fun!"
Craig V.
Sales Engineer at OneLogin
Looking for more urgent help on something coming up? Talk to a Training Specialist about 1-on-1 Coaching.