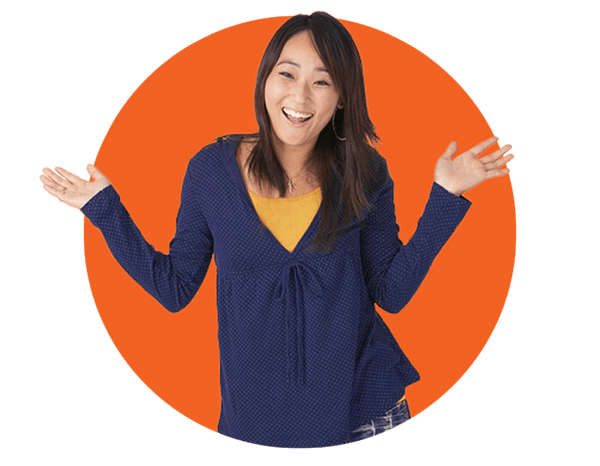 Stand Out As an Engaging and Confident Speaker.
Stand Out As an Engaging and Confident Speaker
Seats are limited to maximize your learning experience. 
Whether you're afraid of public speaking or looking to fine-tune your delivery, you'll discover how to present like a pro using the 6-Phase Delivery Process.
Get practical skills you can put to use right away—such as what to do with your hands and how to vary your voice to keep listeners interested. With Magnetic Delivery, you'll learn fast through vetted frameworks, immediate practice and individualized coaching
Some Behavioral Takeaways
Take home the "6-Phase Delivery System" reference workbook.
Training Structure & Flow
Eye contact and connection with audience
Comfort and confidence in front of others
Two ways to increase speaking comfort level and handle speaking anxiety
Practice presentation with optional video feedback
"Taking the stage" with power and composure
Engaging the audience from the start
Practicing techniques to keep the audience engaged and listening throughout the presentation
Practice presentation with video and feedback
Hand movements and voice modulations to maintain interest
Controlling the energy of the room
Techniques to be more dynamic on stage
Customer success story format
Practice presentation with video and feedback
Using the space around to move with purpose to clarify explanations (Also, applicable to using conference room table)
Using emotional and spatial anchors to influence decision makers
Video demonstrations and analysis of techniques covered
Practice presentation with video and feedback
Location
Zoom Video Conferencing or San Francisco office
Time
9:00am to 2:30pm PST/ 10am to 3:30pm MST/ 11am to 4:30pm CST/ 12pm to 5:30pm EST with a one hour break for lunch 
Availability
10 SEATS ONLY. Class size is limited to give you maximum attention and practice time.