1-Day Public Speaking Trainings and 1-on-1 Coaching in the Bay Area and Virtual
This Week's Topic:
Tell Stories on the Spot
For detailed information on our weekly classes, click here.
Virtual Classes
Please note: This is a live class that meets via Zoom. All times in Pacific Standard Time (PST).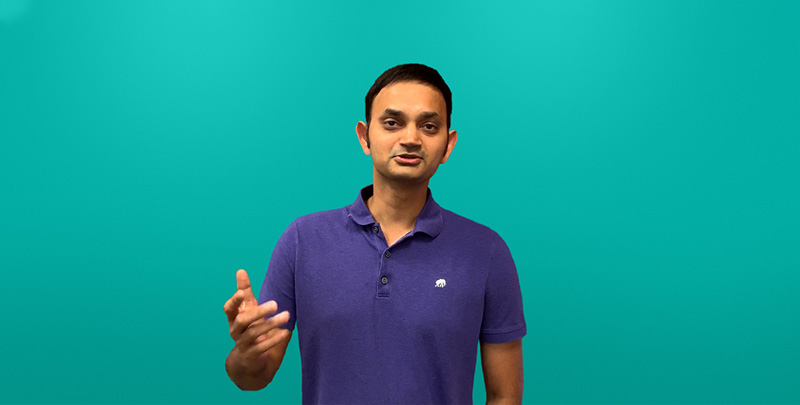 "What I learned today at the Magnetic Delivery Training is how to anchor much more effectively and how to control and modulate your voice."
Surya Hotha
Senior Director, Product Marketing at AMD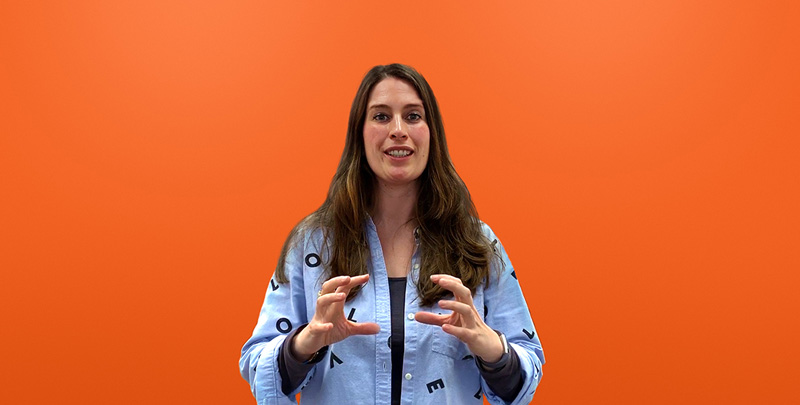 "I just took the Blueprint training. My biggest takeaway was how to build a strong presentation. A strong opening, body, and a strong closing."
Pam Nicolaï
Learning and Development Manager at GoPro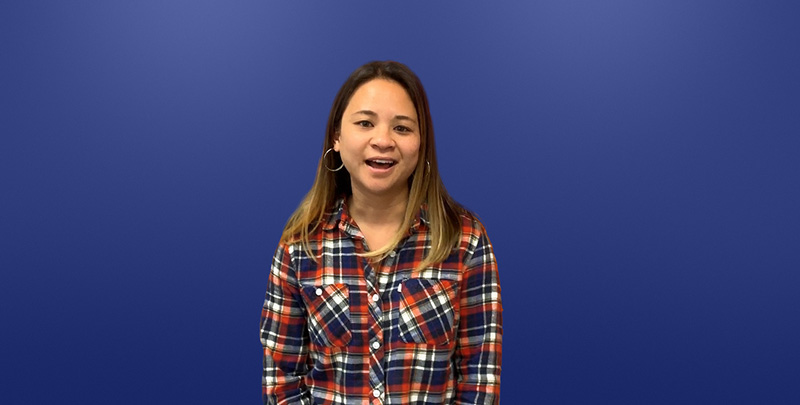 "I just finished the Delivery training. What I took away specifically was how to engage with the audience and ask questions. I really enjoyed it!"
Jackie Nguyen
Strategic Account Manager, Postmates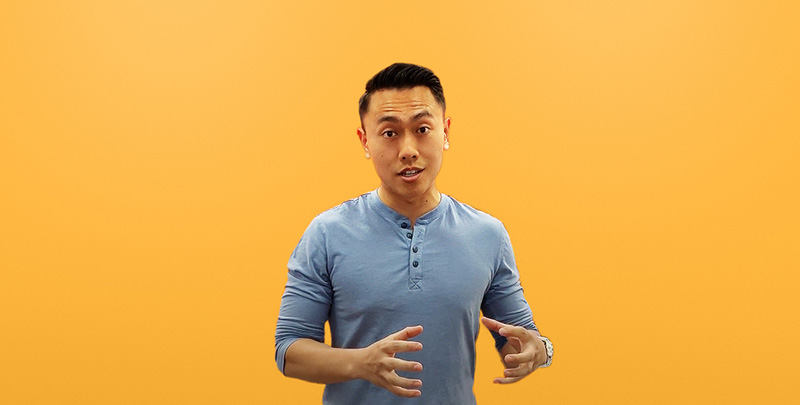 "I just took the Blueprint workshop and the biggest takeaway I have is including emotions in your storytelling."
Tristan Tao
Senior Director, Solutions
Gain visibility
and acknowledgement for the work you do
Speak up
and influence in meetings with other smart professionals
Get polished
before a big presentation
Hear from a recent client:
Target Your Specific Speaking Gaps
Choose from four different 1-Day Public Speaking Training options geared towards your specific speaking gaps.
Is This Right For You?
Smart professionals like project managers, developers, product managers, engineers, data scientists, etc. take our trainings. They're smart and competent -- all they need is polishing their presentation skills and comfort level. You'll be surprised by how fast you improve.
We offer training options for: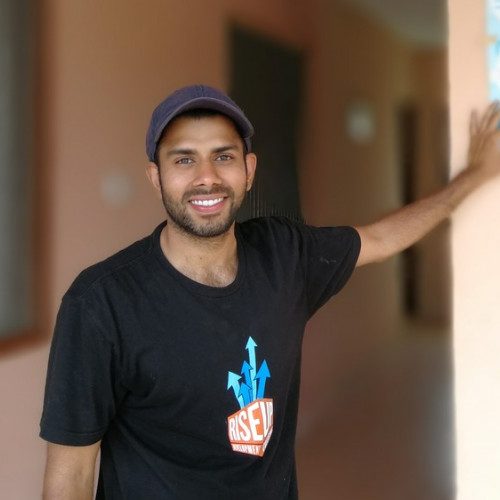 "I've gained so much in the last 6 months because of Magnetic Speaking - comfort in presenting in front of crowds (including leadership), landing a big project at work, overall communication at work. I can't thank you guys enough for making such a difference in my life and making communication science available to all."
Ankush G.
Product Manager at Gap Inc.
Try a 1-Hr Class For Immediate Results
Join us for a 1-hour class to improve your public speaking skills and gain confidence. Workshops are available weekly. Or you can contact us to discuss a custom training plans.