1-Hour Public Speaking Class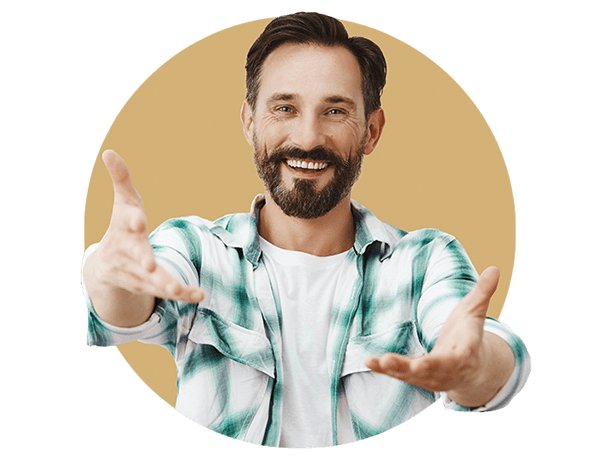 Build Your Confidence and Skills in a Safe Environment
Build Your Confidence and Skills in a Safe Environment
This Week's Topic:
Tell Convincing Stories at Work (Without Rambling)
Join us virtually and learn to use the weekly framework for video meetings. (Class meets through Zoom. Be ready with mic and webcam.)
In-Person Classes
M, Tu, W: 6:00 - 7:00 p.m.
Tu: 8:30 - 9:30 a.m.
14 SEATS MAX
Online Classes
Tu: 8:30 - 9:30 a.m.
W: 8:30 - 9:30 a.m.  
W: 11:00 a.m. - 12:00 p.m.
Th: 12:00 p.m. - 1:00 p.m.
14 SEATS MAX
Location
406 Brannan Street,
San Francisco, CA 94107
(Street Level)
Each week, the class focuses on a bite-sized framework from Delivery, Messaging, Storytelling or Impromptu - all tailored for modern work environments. No prep required and all skill levels welcome.
The classes are designed to supplement the learning from our 1-day Trainings and for anyone looking to get real practice and frameworks each week. Think of them as your regular tune-ups so you can consistently improve.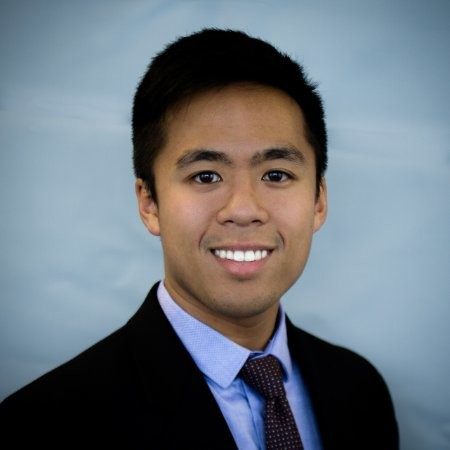 "My girlfriend took me to one of the free weekly classes and I felt like I learned so much in an hour. I decided to attend it again, which made me more aware of delivery and speaking practices that I noticed top speakers at Dreamforce use the next day. Since then, I've signed up for some of their 1-day trainings. Public speaking has never been more fun!"
Craig V.
Sales Engineer at OneLogin
Looking for more urgent help on something coming up? Talk to a Training Specialist about 1-on-1 Coaching.