Virtual Public Speaking Class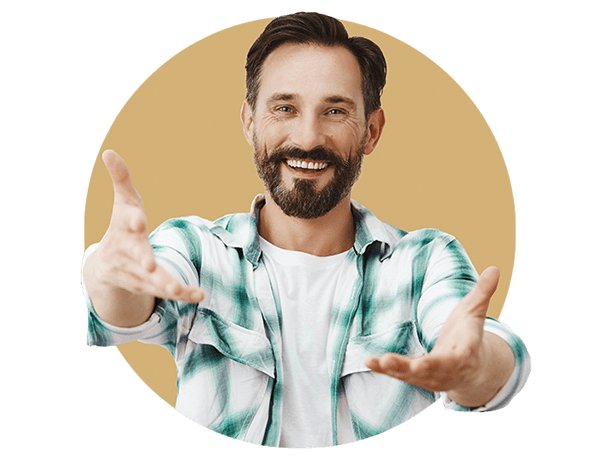 Build Your Skills in a Live, Instructor-Led and Interactive Environment  
Build Your Skills in a Live, Instructor-Led and Interactive Environment  
This Week's Topic:
How to "Up-Level" Your Communication With One Sentence
Join us virtually and learn to use the weekly framework for video meetings. (Class meets through Zoom. Be ready with mic and webcam.)
In-Person Classes
M, Tu, W: 6:00 - 7:00 p.m.
Tu: 8:30 - 9:30 a.m.
14 SEATS MAX
Online Classes
Tu: 8:30 - 9:30 a.m.
W: 8:30 - 9:30 a.m.  
W: 11:00 a.m. - 12:00 p.m.
Th: 12:00 p.m. - 1:00 p.m.
14 SEATS MAX
Location
406 Brannan Street,
San Francisco, CA 94107
(Street Level)
Each week, this live and interactive online class focuses on a technique from the 4 fundamental areas of speaking. No prep required and all skill levels welcome.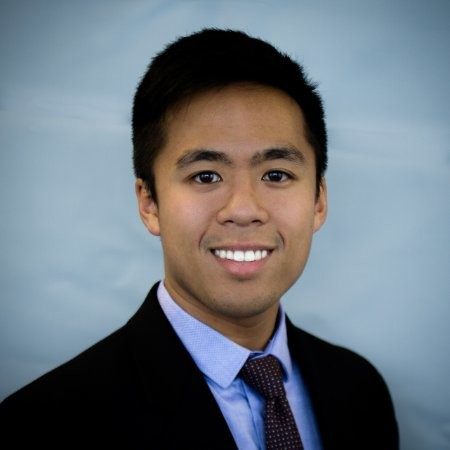 "My girlfriend took me to one of the free weekly classes and I felt like I learned so much in an hour. I decided to attend it again, which made me more aware of delivery and speaking practices that I noticed top speakers at Dreamforce use the next day. Since then, I've signed up for some of their 1-day trainings. Public speaking has never been more fun!"
Craig V.
Sales Engineer at OneLogin
Looking for more urgent help on something coming up? Talk to a Training Specialist about 1-on-1 Coaching.