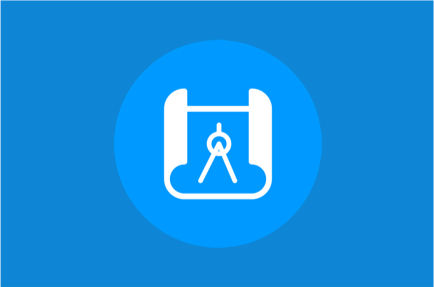 Magnetic Blueprint Boot Camp
$897.00
Get The Blueprint For Creating Modern, Executive-Level Presentations
Knock your next big presentation out of the park with clarity, precision and engagement by using a proven framework.
Limited seats in the training to maximize your learning experience. Seats go fast.
Click here to request a additional information on public speaking boot camps or trainings at your organization.
After you take this training, you will be able to
Capture the attention of your listeners right from the start
Keep them engaged as you lead them through your points
Send them home with a clear and concise message
During the training
Workshop your next presentation during the training and apply what you learn immediately. Then go back to work with a flexible presentation building system to apply to all your future presentations.
Get The 7-Step Bucket System
The Bucket System helps you break your presentations into smaller, more manageable pieces that are easy for you to remember. You work on each of your buckets independently; then stack them together to create a complete presentation.
Nine powerful takeaways from this full-day training
Create compelling presentations with consistency using a proven 7-step system
Laser focus your thoughts and your presentation with product psychology thinking
Organize your thoughts and ideas following a time-tested framework that makes you less reliant on your notes
Capture your audience's attention from the beginning by appealing to all learning styles
Make your presentations more valuable to listeners using a left- and right-brain information modality
Make presentations less intimidating by learning to break your presentation into smaller pieces
Deliver presentations that appeal to different types of "thinking styles"
Create memorable messages that persuade your stakeholders
Inspire your audience to action by using a four-step conclusion formula
If you have any questions, please contact us at 415.690.8468 and ask to speak with Peter.
Location:
Training is at one of our Bay Area offices. Each training is different see your logistics email
San Francisco @ 406 Brannan Street, San Francisco, CA 94107
Time:
9:00 a.m.-5:00 p.m. with one hour for lunch
Availability:
14 seats only. Class size is limited to give you maximum attention and practice time.