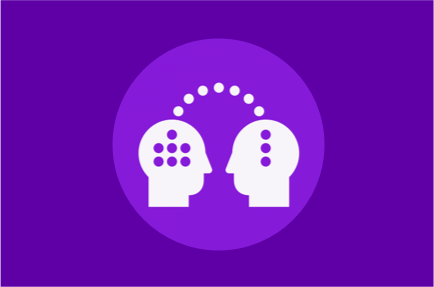 Magnetic Impromptu Boot Camp
$897.00
Think Fast – Speak Smart Any Time You're On The Spot
Say "goodbye" to embarrassing rambling, freezing, blanking and learn to become a genius on your feet and improvise well in any business setting.
Limited Seating Training to maximize your learning experience. Seats go fast.
Click here to request a additional information on public speaking boot camps or trainings at your organization.
Master your ability to think on your feet
Expand your comfort zone and stretch your capacity to speak intelligently in uncertain, unplanned situations at work.
Share your ideas and thoughts more often in your organization and express yourself in a clear, concise and professional way.
Handle Interruption, challenges, and questions with grace
Feel proud of how you handle yourself in unexpected situations
Ten powerful training takeaways in this highly interactive boot camp
Organize your thoughts quickly and express them succinctly using the frameworks method
Become more expressive, relaxed and less robotic by doing improvisational exercises throughout the day
Handle Q&A with ease and charisma using the Frame Control
Unleash your sense of humor and engage your audience using Improvisational riffing techniques
Handle interruptions gracefully and always demonstrate a professional approach using the call out and blend technique
Tactfully speak, interrupt and voice your ideas as the professional you are
Improvise well when presenting in a team and group setting
Keep your audience engaged and involved using impromptu pro strategies.
If you have any questions, please call us at 415.738.7707 and ask to speak with Peter.
Location:
Training is at one of our Bay Area offices. Each training is different see your logistics email
San Francisco @ 406 Brannan Street, San Francisco, CA 94107
Time:
9:00 a.m.-5:00 p.m. with one hour for lunch
Availability:
12 seats only. Class size is limited to give you maximum attention and practice time.