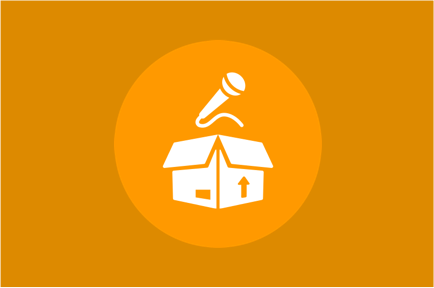 Magnetic Delivery Boot Camp
$897.00
Captivate Your Audience Every Time You Speak
Master your delivery skills and ramp-up your confidence.
Surprise your colleagues the next time you present with your newfound speaking skills and confidence.
Limited Seating Training to maximize your learning experience. Seats go fast.
Click here to request a additional information on public speaking boot camps or trainings at your organization.
After you take this training, you will be able to put everything to use immediately
Present like a pro by applying a simple and proven 6-step process every time you speak. All the skills you learn throughout the day fit on this easy-to-follow chart that you can use immediately.

Experience fast improvements
Get hands-on, interactive and fun training that use a proprietary accelerated learning method to gain faster results. Acting exercises, neuroscience-based learning, and video feedback are used to teach you lots of practical speaking techniques in a short period.
9 Key Takeaways from this full-day training
Think on your feet with clarity and coherence
Know what to do with your hands and move them to captivate your audience
Modulate your voice to keep your listeners interested
Connect with your audience with proper eye contact to keep their attention
Move on stage with a purpose to make your points and use the space effectively
Learn to control your speaking anxiety and build your comfort level
Engage your audience with 16 proven and tested techniques
Refresh on the fundamentals and go beyond
Get everything you learn in an organized system that you can apply immediately
If you have any questions, please call us at 415.738.7707.
Location:
Training is at one of our Bay Area offices. Each training is different see your logistics email
San Francisco @ 406 Brannan St, San Francisco, CA 94107
Time:
9:00am-5:00pm with one hour for lunch.
Availability:
14 Seats only
Take home:
Reference Workbook, your copy of the 6-step speaking process, and video recordings of you speaking.