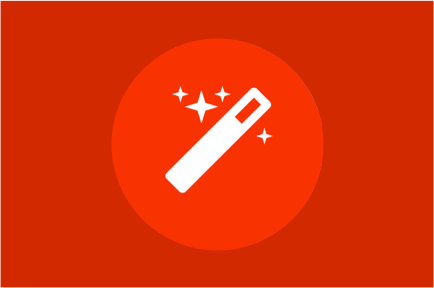 Magnetic Storytelling Boot Camp
$897.00
Increase Your Influence With Storytelling For Business
Connect, persuade and be memorable by tapping into the hidden power of stories for any business setting.
Limited Seating Training to maximize your learning experience. Seats go fast.
Click here to request a additional information on public speaking boot camps or trainings at your organization.
Drive business results with your stories
Bring any presentation to life and influence others by weaving appropriate business stories.
Use stories to lessen resistance to your ideas, to convince a client that working with you is the best option without seemingly to brag about yourself, and to magnetically glue your audience to every word you say.
Stories sell. As a leader and influencer, you are always selling: You sell ideas, projects, products, services, your team, etc. Stories help you sell elegantly without being sales(y) or pushy.
Nine powerful training takeaways
Learn how to tell the six stories every successful business leader must know
Increase your credibility, impact, and charisma as a leader
Make your messages more memorable and more believable
Create engaging stories every time using story frameworks
Captivate your audience with 7 proven delivery techniques
Add variety to your stories with the four universal storytelling structures
Transport your audience to your scene and make them glad they're there
Connect with your audience by telling your story (or your company story) the right way
Eliminate your audience's objections before they voice them with an objection handling technique
If you have any questions, please call us at 415.690.8468 and ask to speak with Peter.
Location:
Training is at one of our Bay Area offices. Each training is different see your logistics email
San Francisco @ 406 Brannan Street, San Francisco, CA 94107
Time:
9:00am-5:00pm with one hour for lunch.
Availability:
14 Seats only. If seats are full you can add yourself to waiting list or email Support@MagneticSpeaking.com to be added manualy.