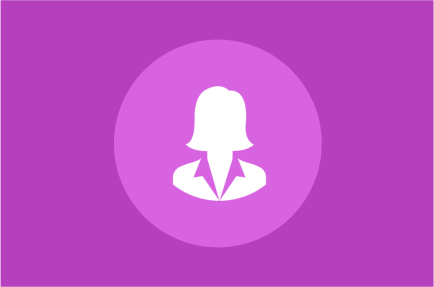 Women In Leadership
$897.00
Lead as a
woman

– with charisma and power through this full day training.

Get recognized as a leader in your organization by enhancing your confidence and skills.

Limited seating to maximize your learning experience.
Click here to request a additional information on public speaking boot camps or trainings at your organization.
Training Takeaways
After you take this training, you will be able to
Boost your brand as a capable leader inside and outside your organization
Project confidence and command attention every time you communicate
Communicate up and down the organizational ladder with eloquence and poise
During the training
Practice what you learn immediately in a full classroom setting and get immediate feedback.
Some of the topics covered in the full day event:
Leadership confidence, authority, and credibility
Influence skills in small or large group settings
Negotiation strategies for salaries, projects, and promotions
Conflict management in groups and one-on-one settings
Dealing with Bullies and politics in the workplace
Personal branding and professional image as a women leader
Articulating a powerful vision and strategy
Standing for a position without being viewed as stubborn or "bossy"
Developing a magnetic and charismatic vocal and physical presence
More info or logistics
This will be a full day event.
Each session will focus on one theme to help you become a more effective leader in life and in the workplace!
Each topic will have powerful takeaways, pragmatic tools, and interactive practices during the session.