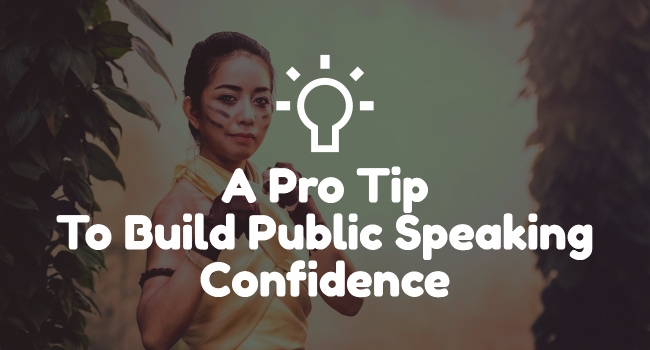 Which is more important Confidence or Competence?
They are both equally important!
To be a successful presenter, you can't have one without the other. If you have competence but little confidence, then you will never be comfortable enough to share your ideas and gain visibility. If you have confidence and little ability, then despite your initial success from that first impression, you will stumble at some point.
As a leader, you need to build competence and confidence independently of each other. They are two separate muscles, and they require different excesses […]